I've been in Lima just over a week now. I planned to stay for awhile so I could have some time and really dig in and get some work done. I've been working on my blogging workflow, I've hired a graphic designer to help spruce up the site and the videos, and I've spent a lot of time continuing my preparations for Africa. But most importantly – I'm trying to figure out how to get over the Andes.
Traveling through the Americas is very simple. My US Passport allows me to show up at almost any border without having to obtain a visa in advance, it's very easy to get permits for the bike, and I understand enough Spanish to manage daily activities. None of this is the case in Africa. I'm required to have a CPD carnet, obtain visas, crate and ship the bike, and plan my routes. The process is a bit cumbersome so I've started to outline my steps on a page dedicated to the process.
The Original Route to Buenos Aires
My plan has always been to ride the Pan-American highway all the way down to Santiago, Chile and then cross the Andes at the Paso Internacional Los Libertadores. It's a beautiful mountain pass that takes you from Santiago, Chile to Mendoza, Argentina. I crossed this pass in 2015 on my return from Patagonia and have always wanted to see it again. The views are spectacular and there are some terrific places to camp.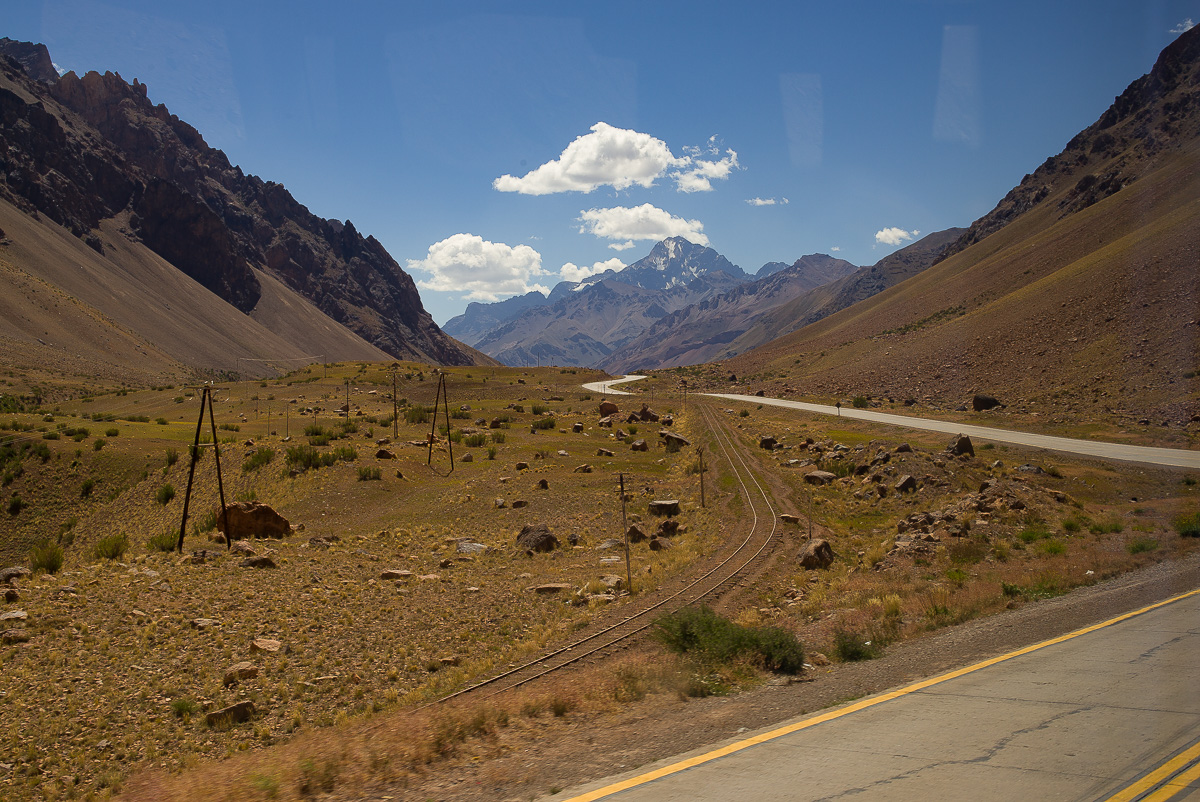 I really wanted to see this site again and so I'd planned to take the following route south from Cusco.
Oh Yeah: Snow.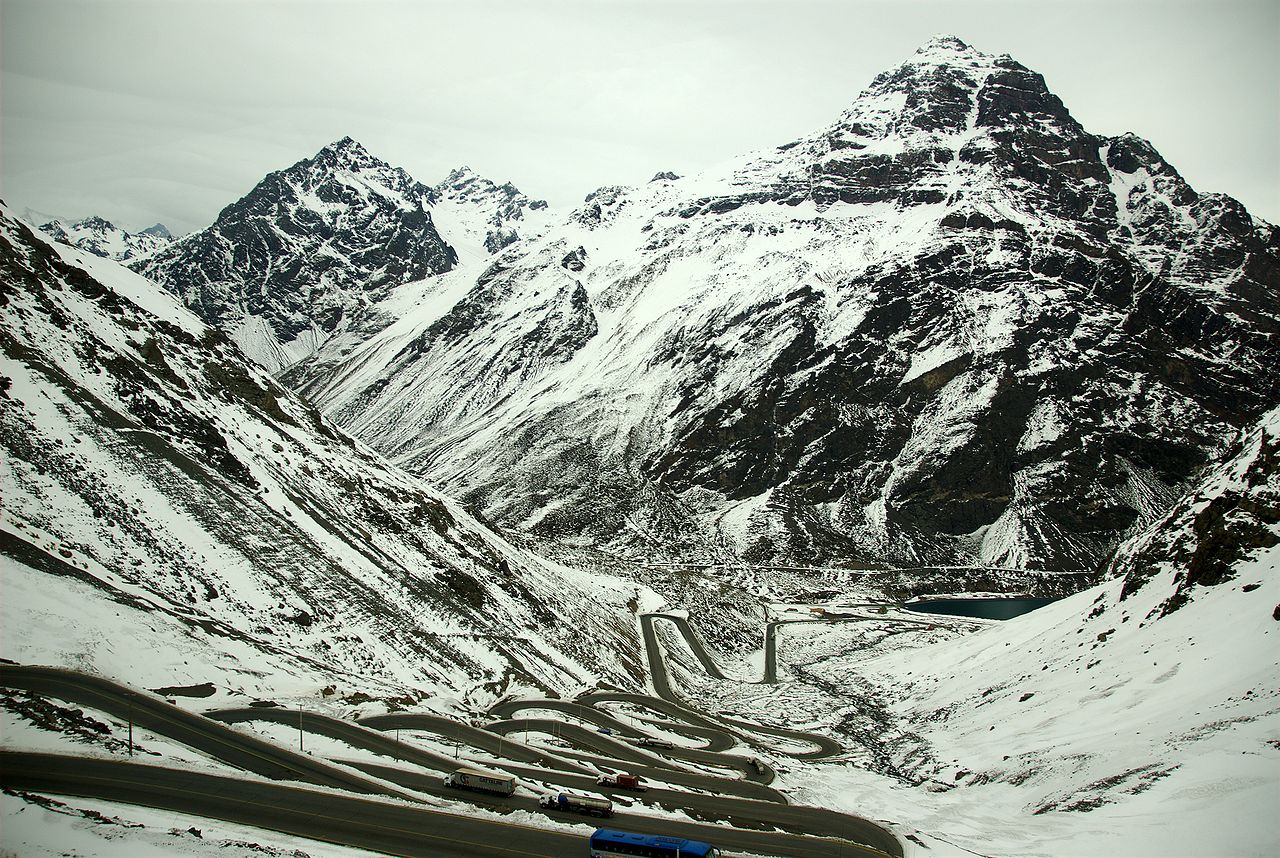 I mentioned my route to a few friends here in Lima and they told me I was insane to try to cross the pass in August. "It's covered in snow, most cars need chains to get over the pass." Oh yeah, snow. I'd forgotten something so basic, I'm now in the southern hemisphere and I'd last crossed in January – summer. I may need to find another route.
Option Two: Northern Chile to Salta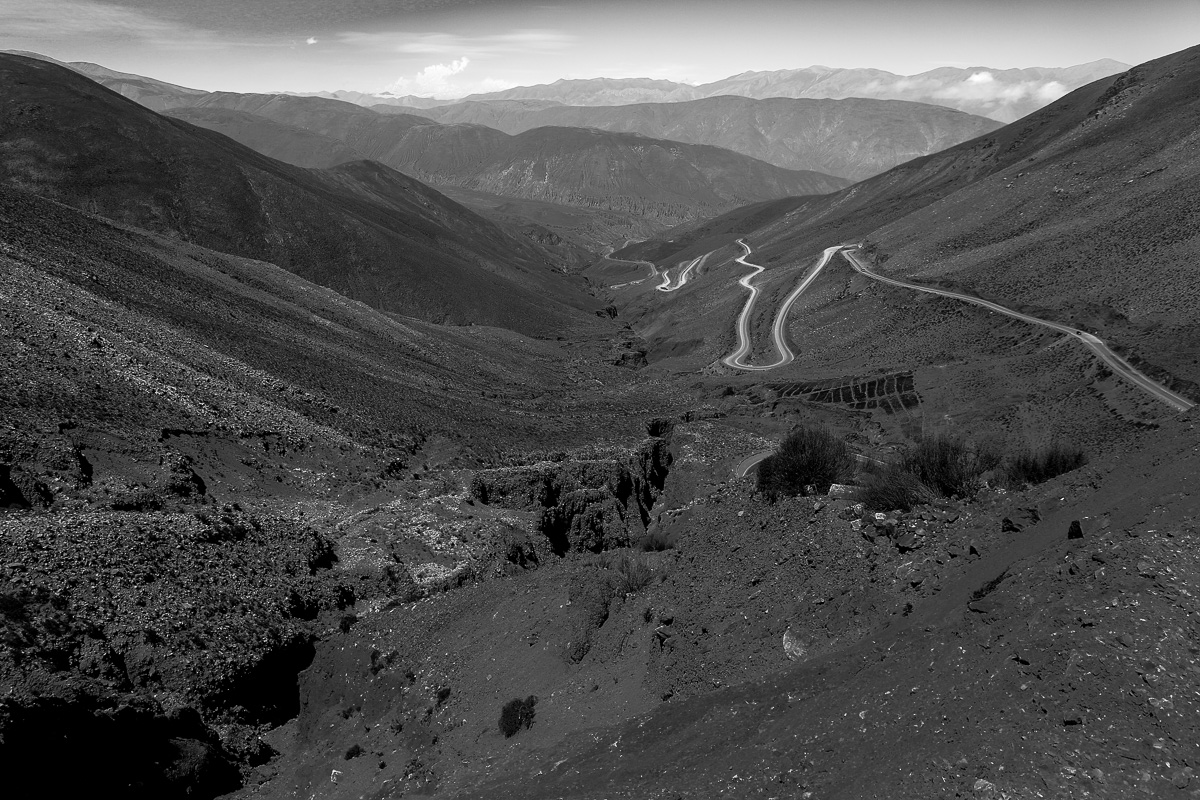 If at all possible I'd like to bypass Bolivia, not because I don't like Bolivia, but it's one of the South American countries that requires a lot more paperwork to cross. Bolivia requires a "Visa on arrival" with a hefty $160 USD fee. I have no idea what it will cost to get a temporary import permit for the bike. Bolivia is also a country where the roads are a lot more "off-road" than "road". I'm not sure how I feel about riding that route alone at this point.
I spoke with Ivan over at Touratech, Peru and he suggested I take one of the northern passes in Chile. It's well traveled. But, as he put it, it might still be covered in snow. No matter which way you slice it – the Andes are tall.
Option Three: Bolivia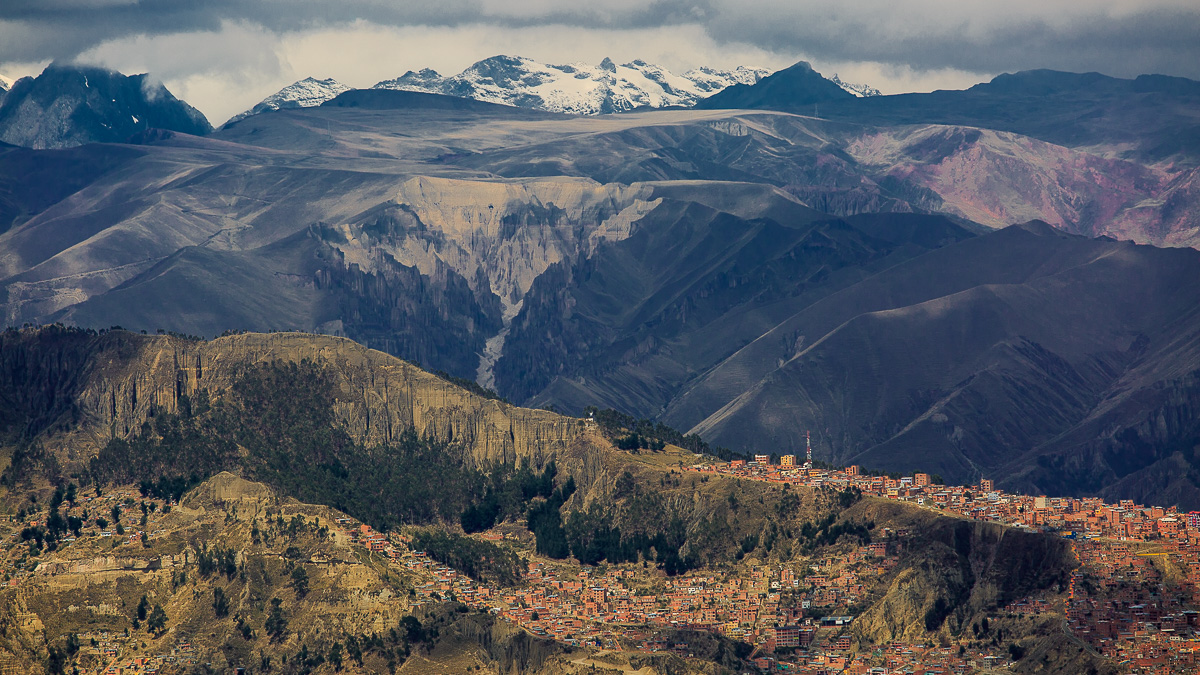 The more I think about it the more I think Bolivia might be the way to go. I really enjoyed my time there in 2014, it's a bit warmer, and the views are spectacular. The photo of the boats at the top of the page are from a little village a few hours north of Rurrenabaque, Bolivia from a visit I made to the Amazon in 2014. Those are the views I'd love to see again.
I'd also be able to get a bit more off-road experience. I think it would make for better video segments. It's a more difficult route, but that's the kind of thing I like.
Which Way Should I Go?
I'm asking, what do you think? I have to be in Buenos Aires no later than September 1st. I have a hard deadline; I'm meeting a good friend there and I've already started to make arrangements to cross the ocean and get to South Africa. I plan to leave Cusco around July 12. That gives me roughly 7 weeks to make the journey. I'll need time to write, shoot and edit videos, and get work done. That usually means three days a week of non-travel time.
So what do you think? Which option interests you most? Leave a comment and let me know.