After much research, a lot of input, and many hours of research I've made my final decision about the route I'll take over the Andes Mountains. I'm currently in Cusco, Peru and the ride from Lima was very educational; I encountered ice, snow peaked mountains, freezing temperatures, high altitudes, precipitous drops, and a very challenging ride. It was beautiful, but I don't think I want to repeat it any time soon.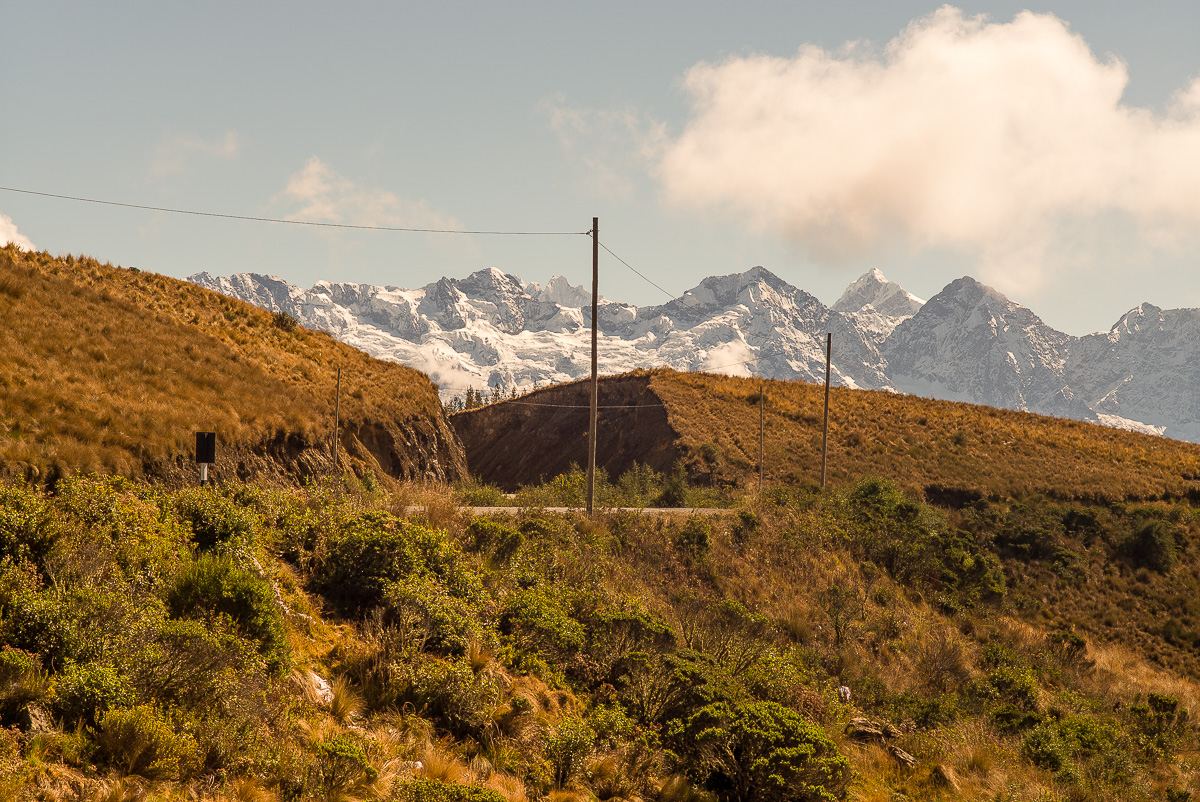 The Route to Salta
After my last post about my Andes crossing dilemma I had decided to cross into Boliva and travel through Paraguay. But that was before I'd made the trip to Cusco. I also discovered that the process of obtaining visas for myself and permits for the bike have proven to be just too much. I've decided I'll cross the border into Chile and then head over the mountains and into Salta, Argentina.
Servicing The Bike
I'm working on a separate post about my adventure from Lima to Cusco, so much happened that I can't squeeze it in to this post. But one thing that I should mention, my bike needs service. I'm just a few hundred miles from the 12,000 mile mark; the bike needs fresh oil, my rear brake pads are shot, and I'm no so sure the clutch is in good condition (that's a story worthy of it's own blog post). All of those stories (and videos) will be posted soon.
In Salta I'll be getting my bike serviced by Berlin Motos. And then I'll be crossing Argentina and into Buenos Aires where I'll finish my Africa preparations and finally make the crossing to the big continent.
Stay Tuned For More
I've been working very hard to get everything lined up for Africa. It's been weeks of work, once I catch up with all of my blog posts about my current adventures (and finish all the videos) I'll do my best to give some updates on what the Africa process looks like. Thanks for being patient while I struggle to keep the blog updated. It's a challenge, but I hope you find it worth the wait.