While I was in London I was able to sit down with photojournalist and fellow Adorama TV host, Doug McKinlay, to talk about our different travel experiences.
About Alex, My Favorite Chef
The chef in the story is named Alex Wertenstein. His restaurant is Spice Market Panamá in Panama City. It is amazing, it's worth a trip to Panama City just to sample his amazing cooking.
Doug McKinlay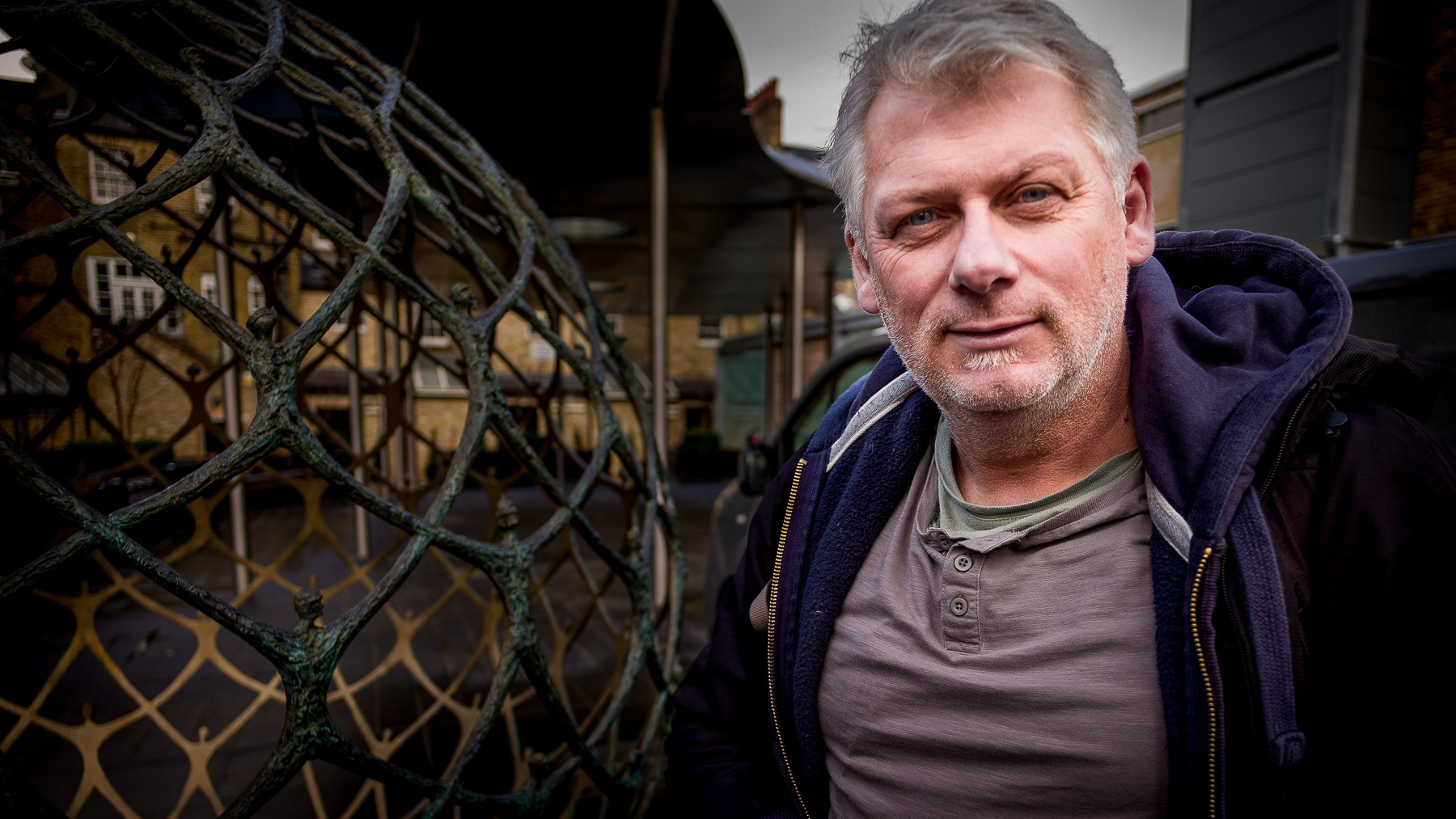 Doug is a photographer based in London, UK. He's been working and traveling for over 25 years now. He's a photojournalist in the purest sense of the word. He makes pictures and he writes words. But don't take my word for it, check out his work here: Doug McKinlay Photography.