Since I began riding around the world in 2016 I've been filming and trying to do my best to document the things I've seen. I have hours of footage and most of it has never seen the light of day.
I've been using the same 13″ MacBook Pro that I bought after my computer was smashed in Germany. When I bought it back in 2017 it was already an older 2016 model MBP. Because I was so strapped for cash I wasn't able to buy a top of the line laptop.
But my laptop is able to edit 1080p videos without too much hassle. In 2018 I began to shoot almost all of my videos in 4K. I just thought I would regret it if I didn't, in fact, I regret not shooting everything in 4K since the beginning. But I didn't do that because my laptop is just not capable of handling that.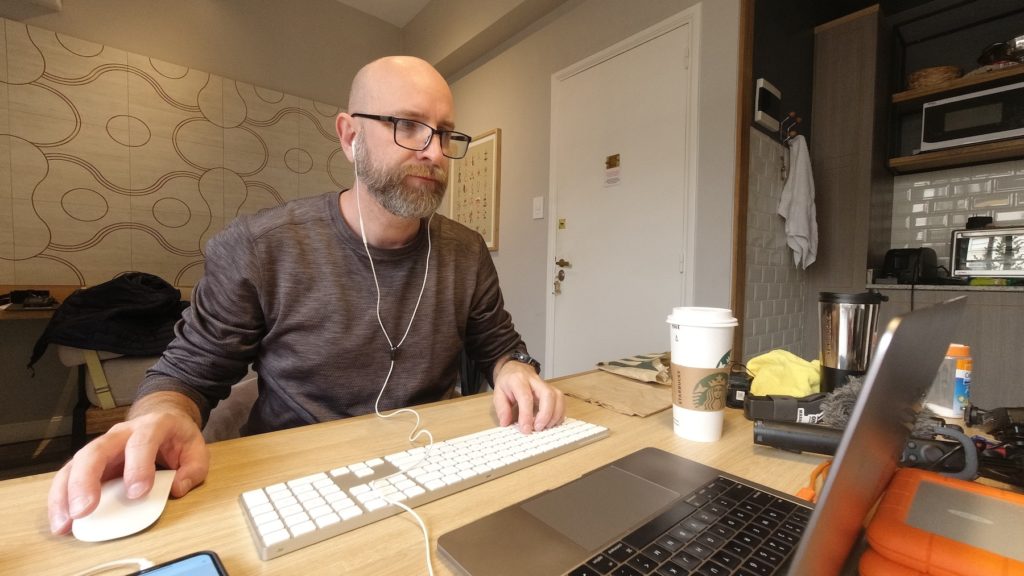 Time For a New Laptop
Editing videos is so tedious and time-consuming on this computer that I gave up on creating new videos. The short two and a half minute video in this post took almost three days to create. It's painful.
I had to make a decision; slow down the trip so I could edit videos along the way or just keep riding and publish videos later. I chose the latter.
I have never stopped creating videos for Adorama TV. Those videos take a lot of time and planning and post-production. There has just not been any extra time available to edit the travel videos, especially when they take days to create.
Until now.
After saving for over a year I'm finally able to invest in a top of the line editing machine. In about two weeks my new 2020 MacBook Pro arrives in Buenos Aires. I'll be able to edit 4K videos with zero problems. And that means more content.
I've spent the past few weeks cataloging my clips, outlining the edits, and getting ready to fill in the blanks from my ride around the world. I can't begin until the new system gets here, but I think it will be worth the wait.
For the geeks out there who want to know what I bought, here are the specs:
2020 16″ MacBook Pro
2.4 GHz Intel Core i9 8-Core
32GB of 2666 MHz DDR4 RAM
1TB SSD
AMD Radeon Pro 5600M GPU (8GB HBM2
If you really want to dive in to the tech, check out this video that does a good job of going through all the geeky stuff.