After a few months, my new laptop and editing gear finally arrived! The first episode in a new series is finally on YouTube and more are on the way.
I've added a few bonus photos at the end of this post for you to enjoy!
In the first episode of STORIES I share my Patagonia riding adventure that took place in February 2020. This was the last ride I had before the world changed and I was locked down in Buenos Aires.
I rode from Cartagena, Colombia all the way to Ushuaia, Argentina. This story begins when I meet Ayleen Martinez and we explore the Carretera Austral.
Live Q&A with Mark and Ayleen
After the video premiered on YouTube we went live and answered questions from viewers. We recorded the session so anyone who missed the live show can still enjoy it.
Bonus Photos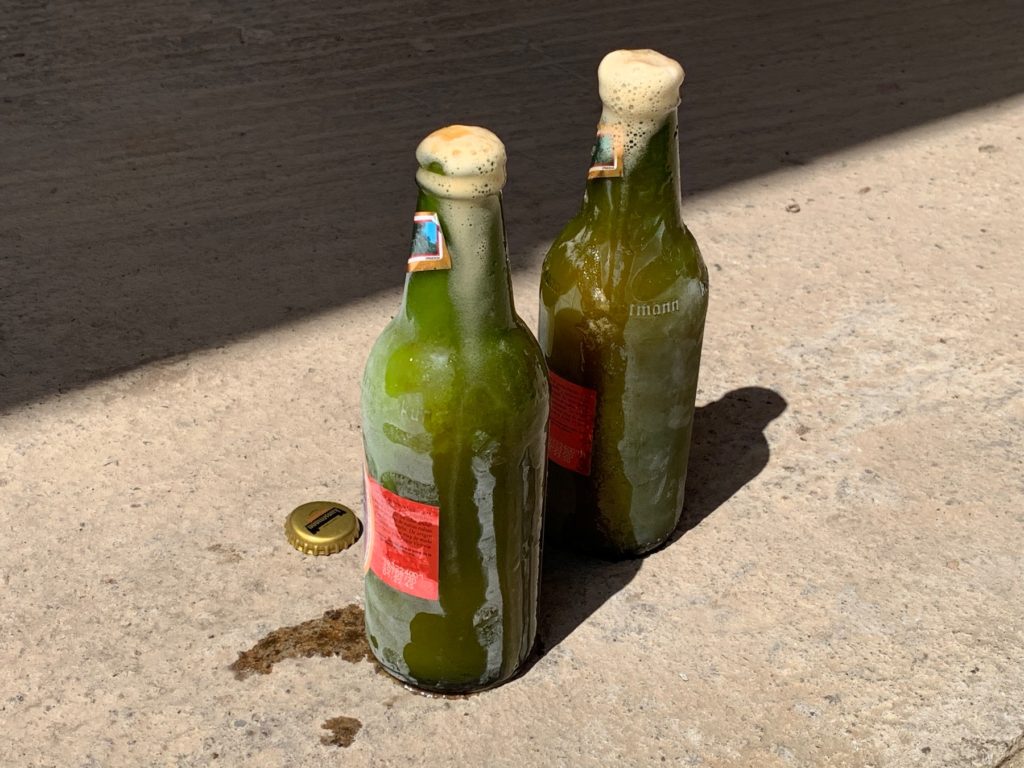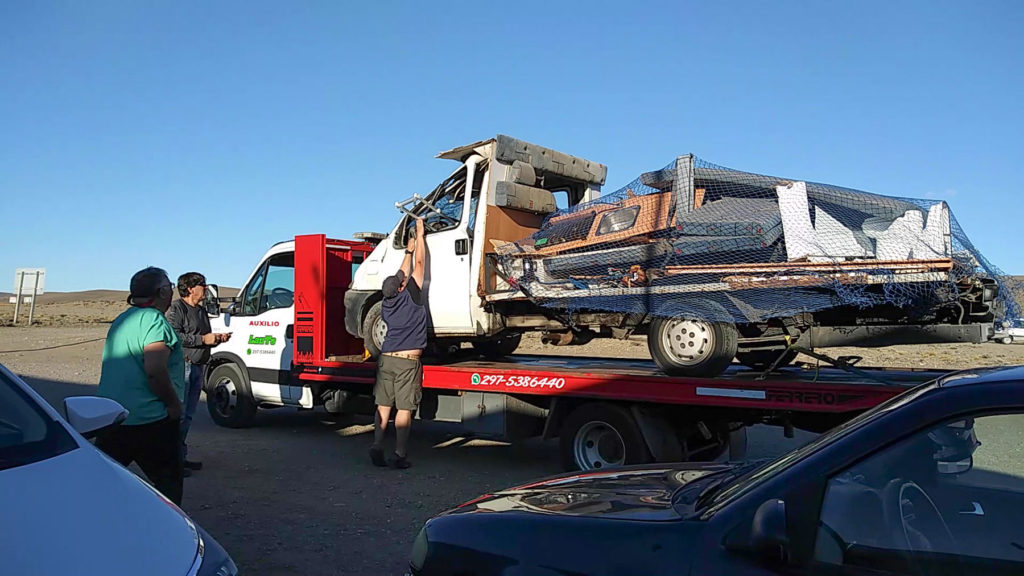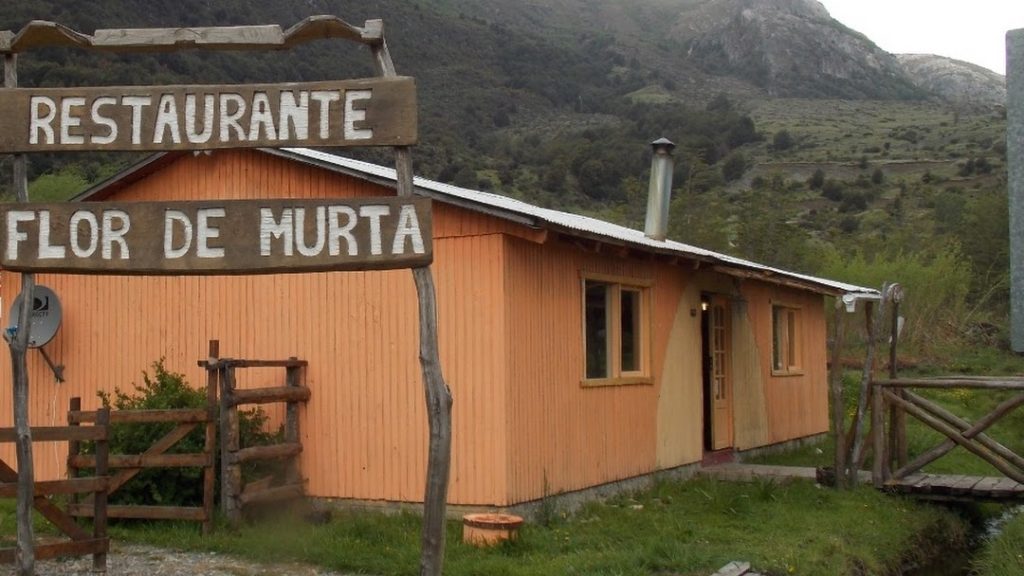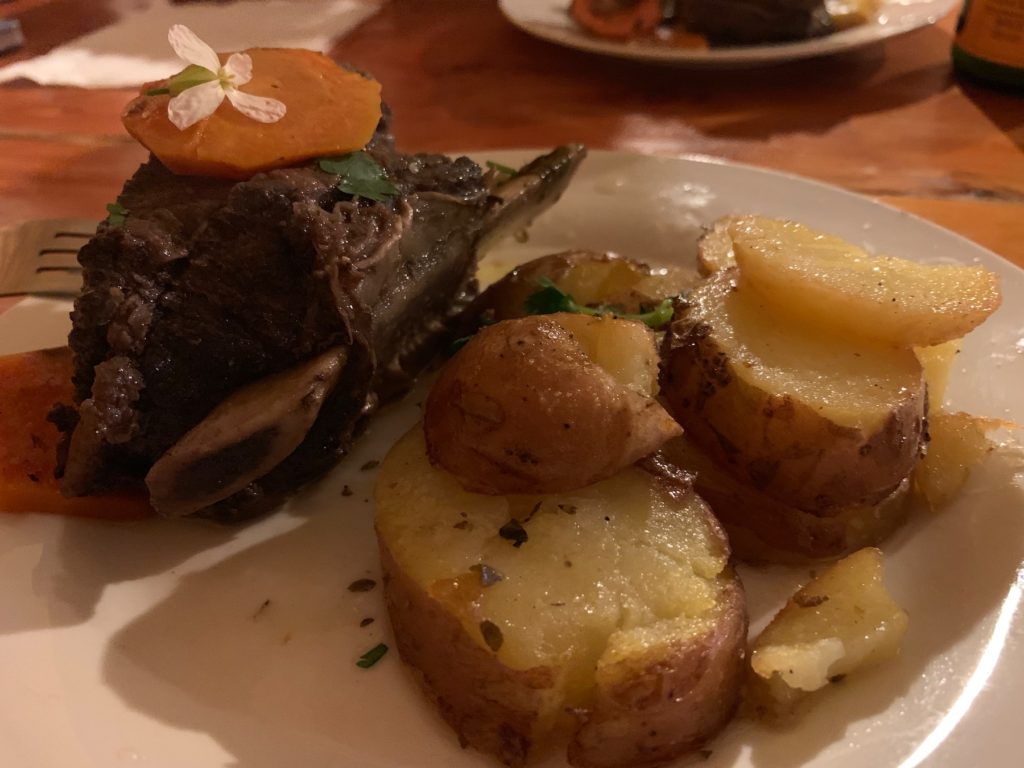 We had this meal at a little restaurant called Flor De Murta. They have a website with more info. Click here to visit their site.