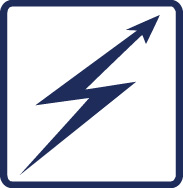 I discovered James Cargo Motorcycle Shipping when I was looking to ship Shifty Drifty from Nairobi to London, and I've used them for all of my shipping when possible.
This should be your first call.
If you are looking to ship a motorcycle anywhere in the western world, this should be your first call. James Cargo wasn't able to book shipping for me from Russia to Cambodia, or Malaysia to Australia, but they were able to connect me with people who could help. Take my advice; call James Cargo first and save yourself a lot of time and frustration.
We do our best to provide the simplest and most cost effective shipping solution to getting your motorbike to your chosen destination and back (although some say that coming back is optional)

Motorcycle shipping and transportation is far easier than most people think. Many of the old rules have been lifted so that in many countries you can collect you bike 'ready to ride away'

You tell us where you're coming from and where you want to go, when you want to travel and we'll do our best to ship your bike/s there and back. We provide international transportation by air and sea together with packing using only approved materials and customs clearance in most countries and major cities.

Your shipping options are pretty much endless so fill in the quote form and we will get back to you with a tailored transportation plan.

Our friendly staff are there to help you!

James Cargo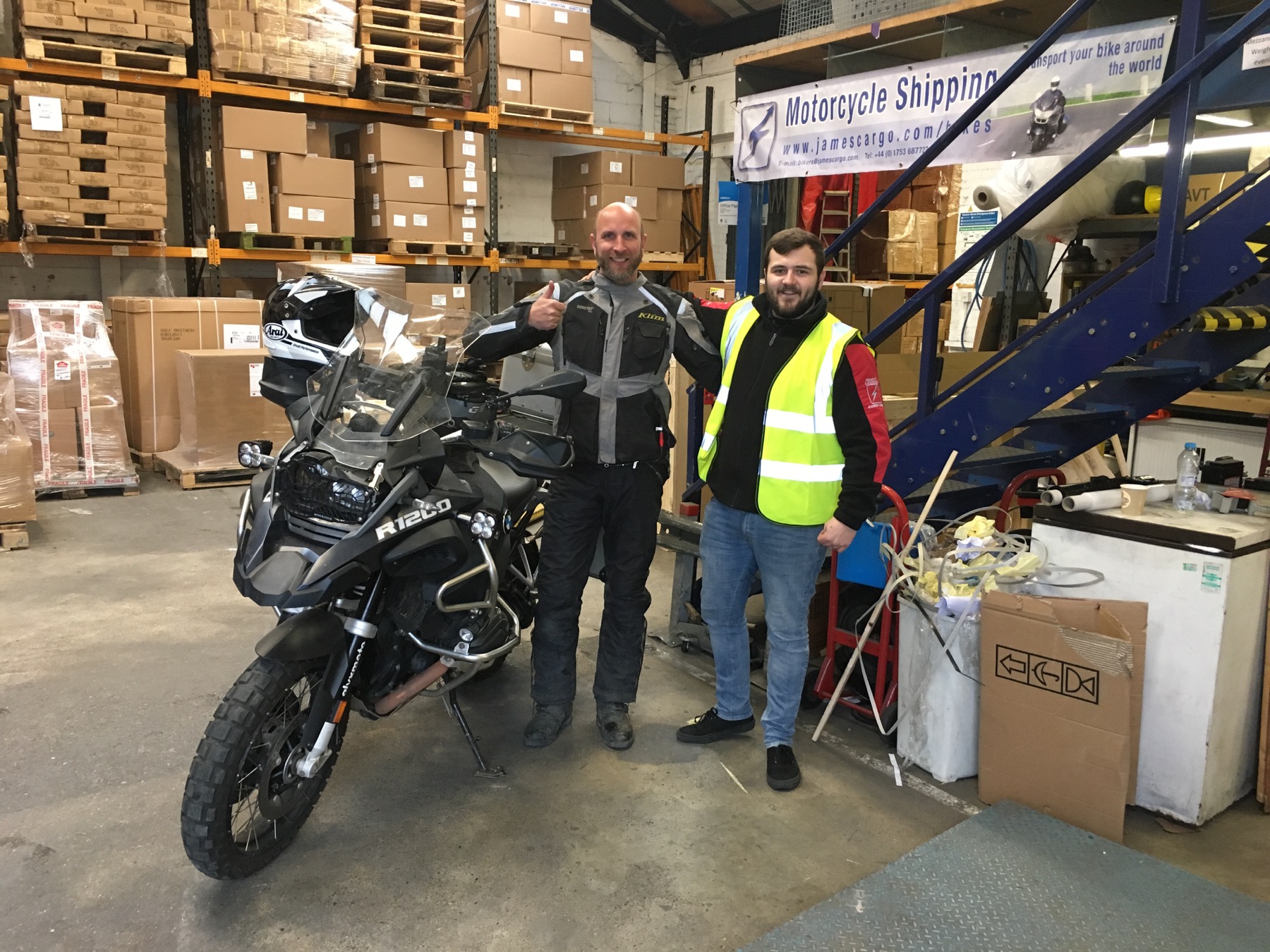 I've worked exclusively with Darryl Steptoe at James Cargo, and he's been absolutely terrific. He's gone above and beyond in helping out, not just with shipping, but helping me find agents, file paperwork, get insurance, and more.
These guys took care of everything for shipping from:
Nairobi, Kenya to London, UK
Melbourne, Australia to London, UK
London, UK to Phoenix, AZ
I hope that they will be able to expand their network because the shipping agents and process from Russia to Cambodia was a total nightmare, and the shipping from Malaysia to Australia was even worse.