It's been a busy week here in Cape Town. This is one of those places where you come for a few days but stay for a few weeks. There's just so much to see and do. And the people here are just fantastic.  I've been out and about every single day, here's a quick recap of the week.
Stellenbosch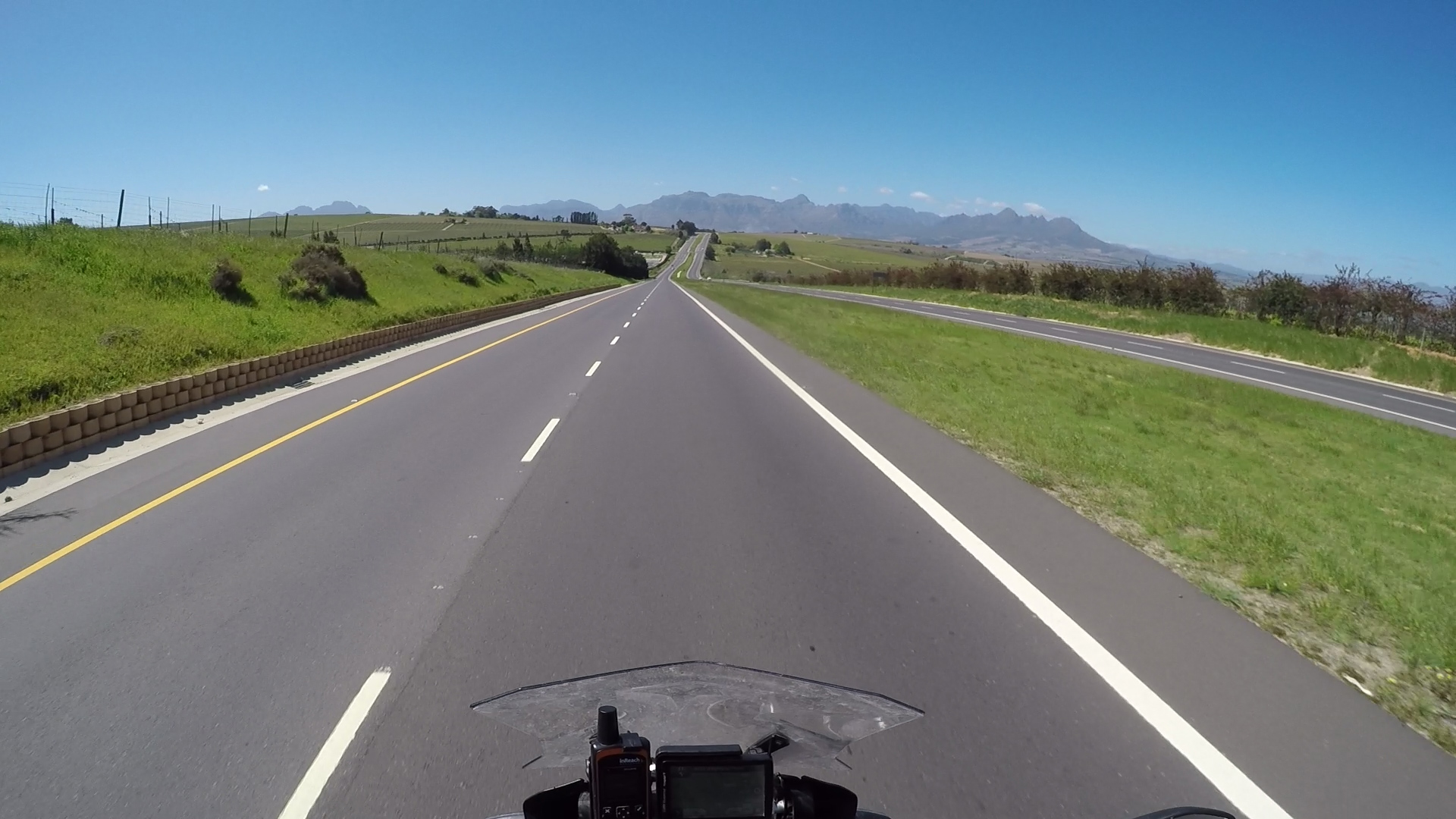 A couple of weeks ago Peter-John Freeman  of Hexcode saw that I was coming to Cape Town and sent a tweet inviting me to visit. I replied and soon we'd arranged for a day in Stellenbosch, a suburb of Cape Town. He showed me around the campus of Stellenbosch University, and then we had some coffee at Deluxe Coffeeworks.

The coffee was great, but even better is the fact that Deluxe Coffeeworks has agreed to allow us to use their space for my first ever adventure bike event. On Friday September 30th, I'll be giving a talk about my adventure. My bike will be in the coffee shop all day, so people can come and get a closer look if they'd like. Donford Motorrad will be bringing a bunch of new BMW adventure bikes for people to check out, and there will be free beer!
The event starts at 5:00pm, click here for more information.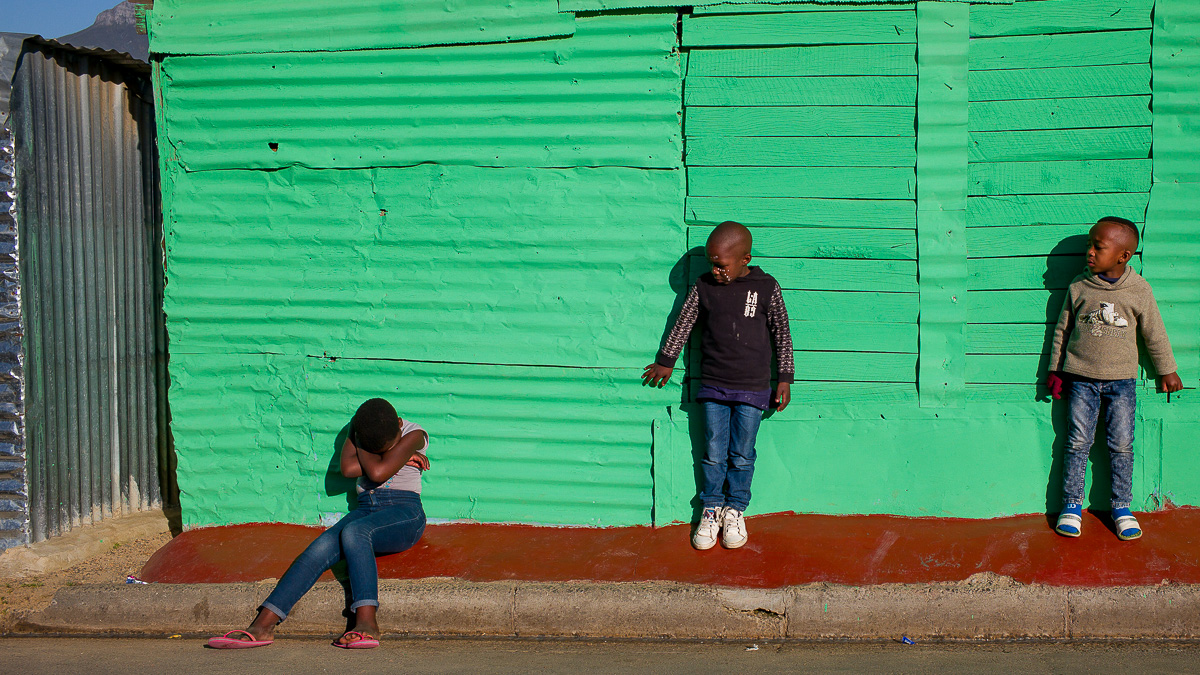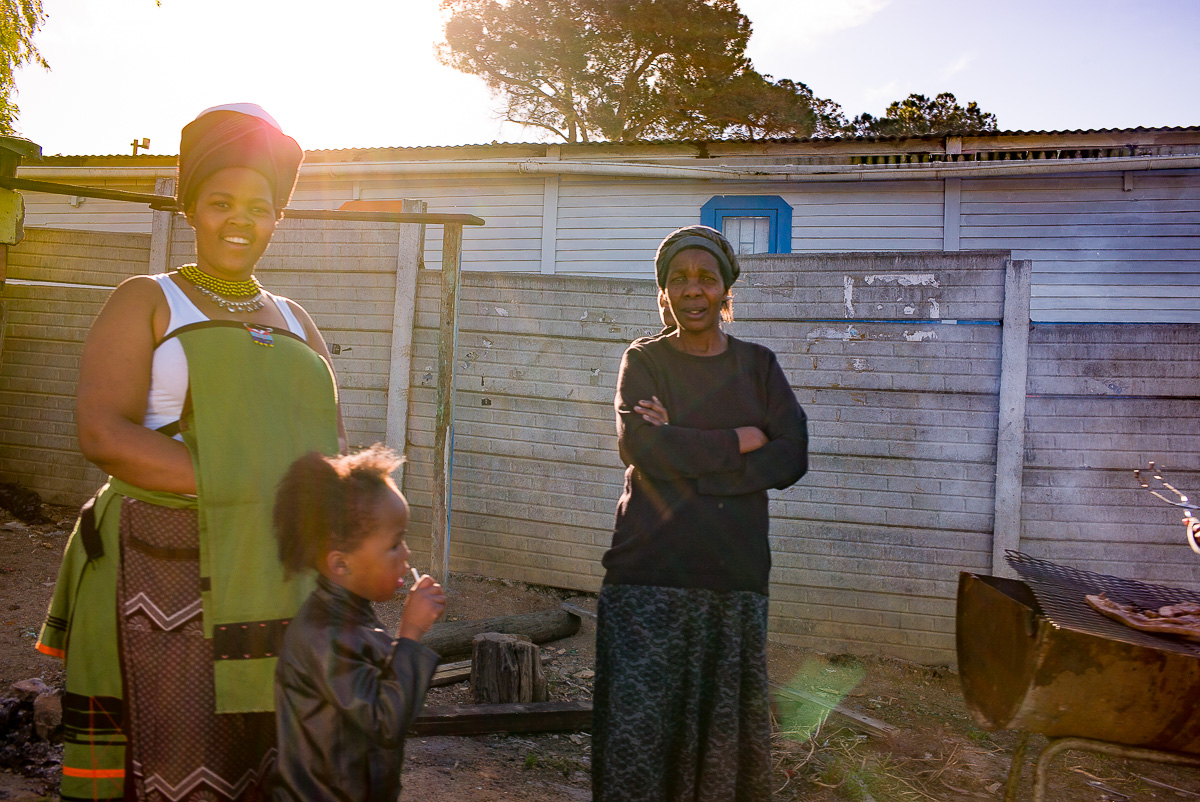 Touring Cape Town
The next day I met Elsa Hoffman, a local photographer and tour guide. She owns Photo Tours Cape Town. Elsa has a terrific studio and she offered to let me to use it to shoot some AdoramaTV episodes. Our video shoot wasn't for another day and so Elsa took me on my own photo tour of the city. We saw penguins, beaches, local shops, surfers, and had some great food.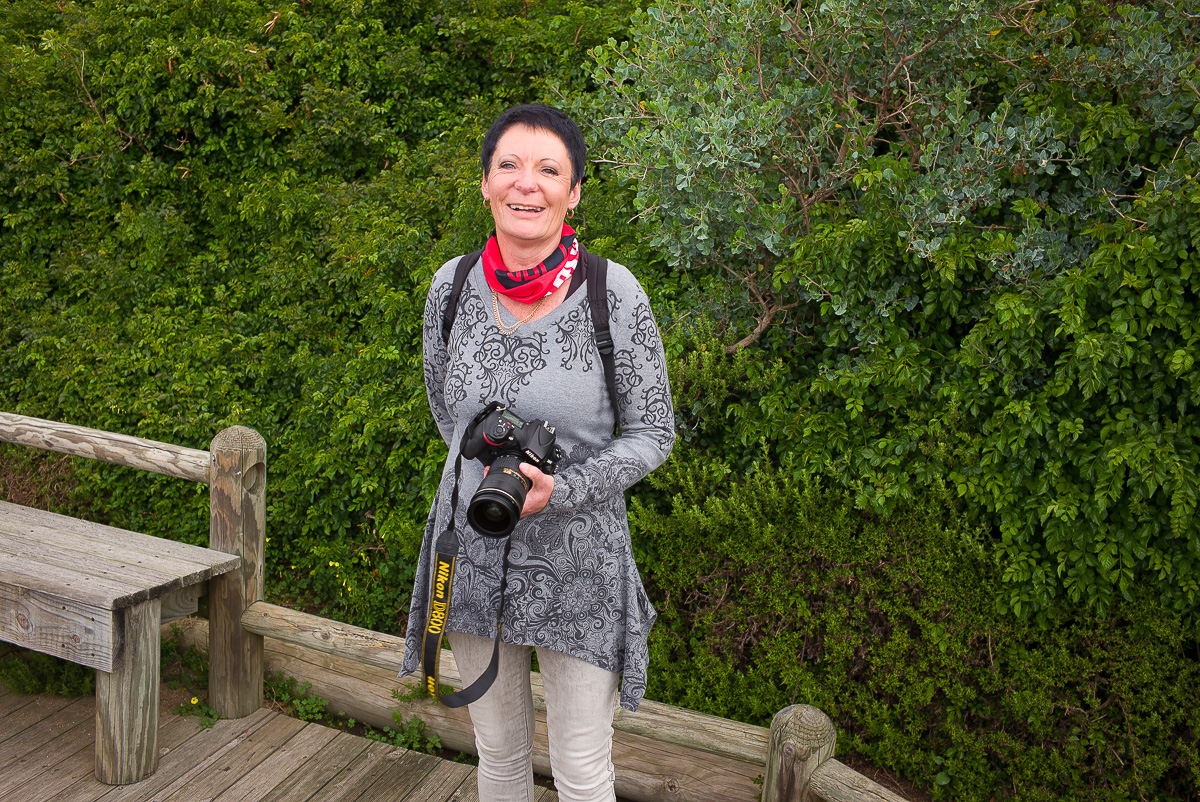 AdoramaTV Shoot
The next day I was back at Elsa's studio and we were able to shoot two new videos for AdoramaTV. Aimee Rosenthal was my model, and she was terrific. You can follow her on Instagram: @thefogez
The first video was about controlling shadows on a white background. The second video is all about creating "golden hour" shots in the middle of the day. You can view the videos on AdoramaTV once they are released.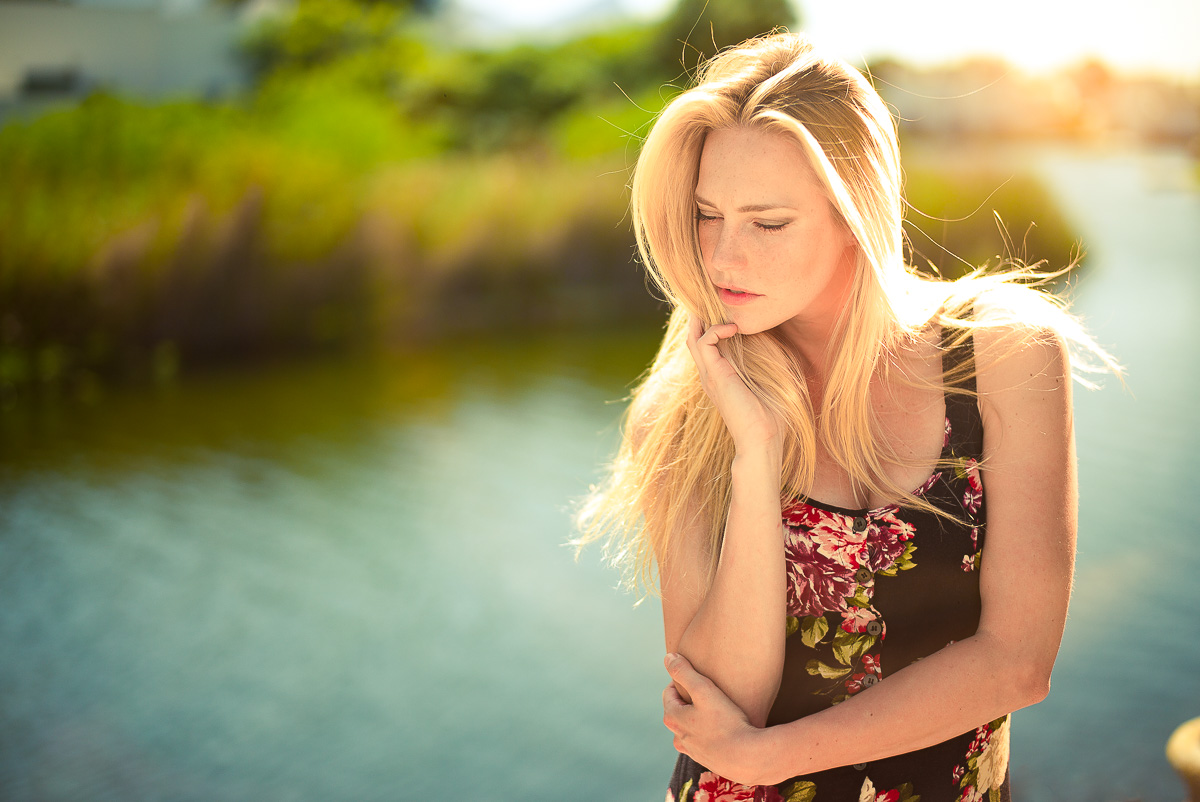 My Card Arrives!
The next day I got a message from Duncan over at African Overlanders telling me that he was able to resolve the issues with UPS. Within a few hours my card had been delivered. Early the next morning I rode through a minor rainstorm to meet Duncan and finally get my Visa card.
Duncan's place is at the end of a dirt road, which was a mud road on the day I arrived. I was able to put my off-road skills to the test as I went slipping and sliding along the path. I rode through deep puddles and dodged slow moving tractors as I made my way to his house. It was a lot of fun.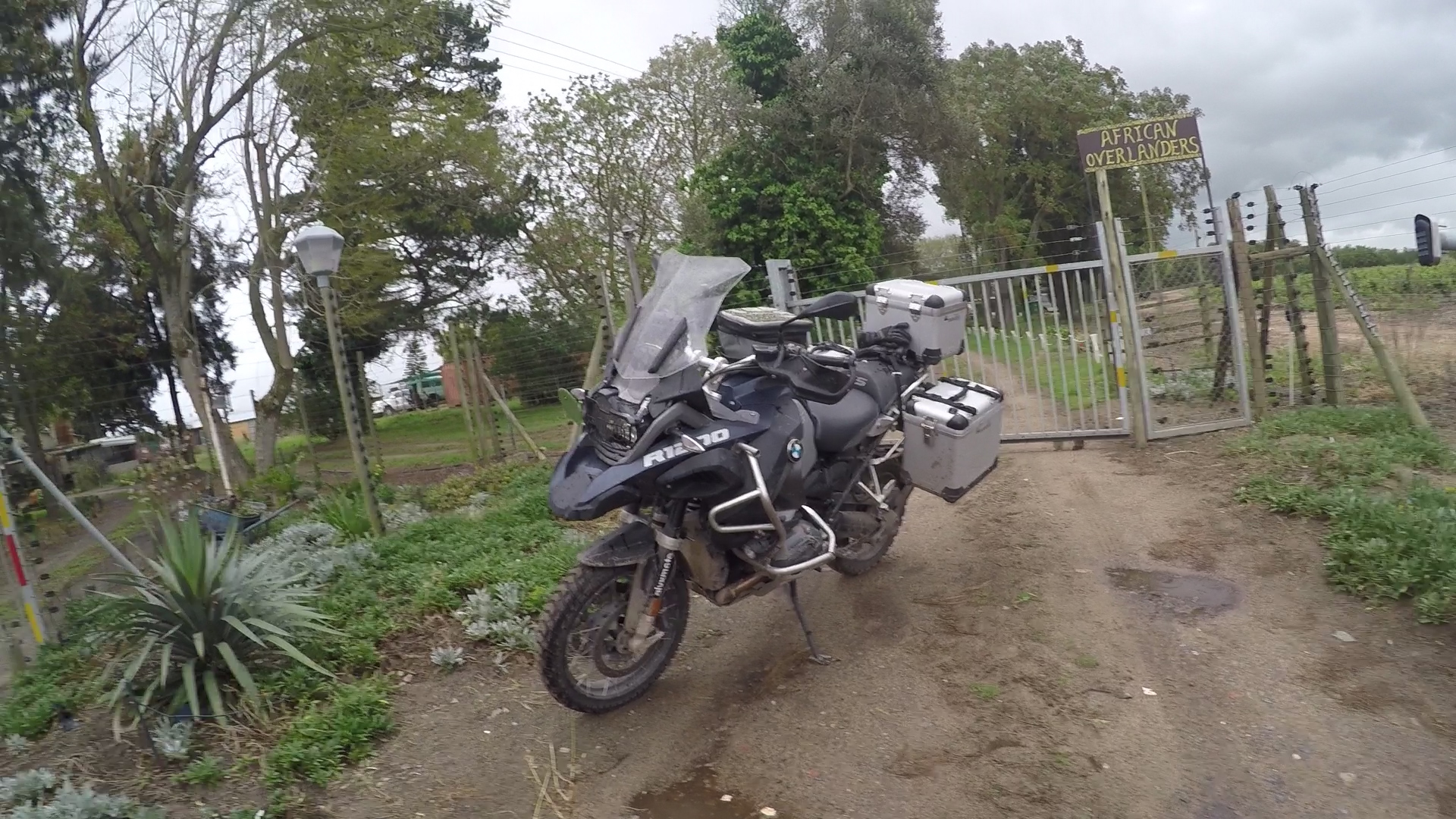 Duncan showed me around. His place is next to a large vineyard, and has plenty of small animals patrolling the grounds. I was greeted by his dogs and I made instant friends with Siesta.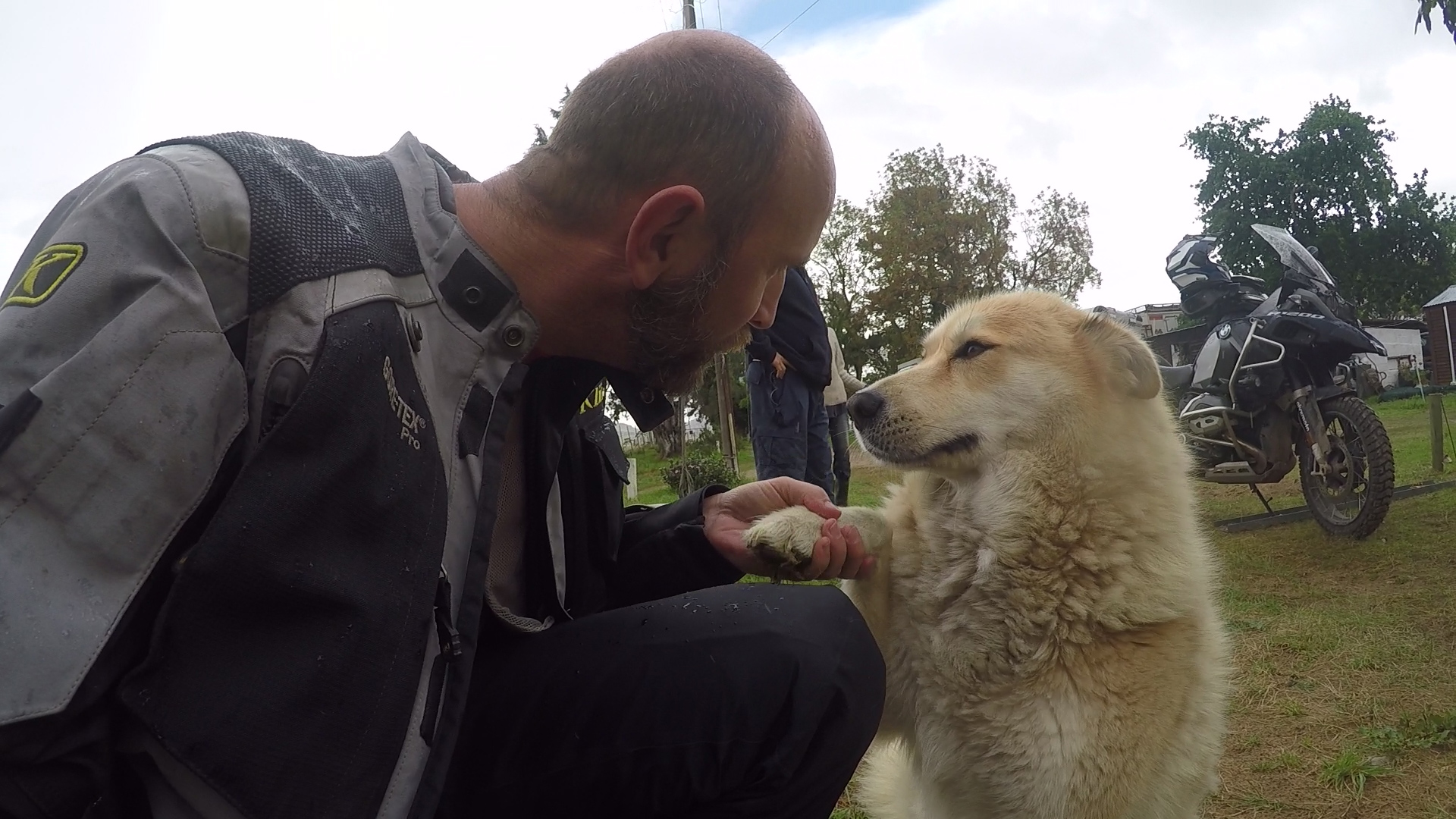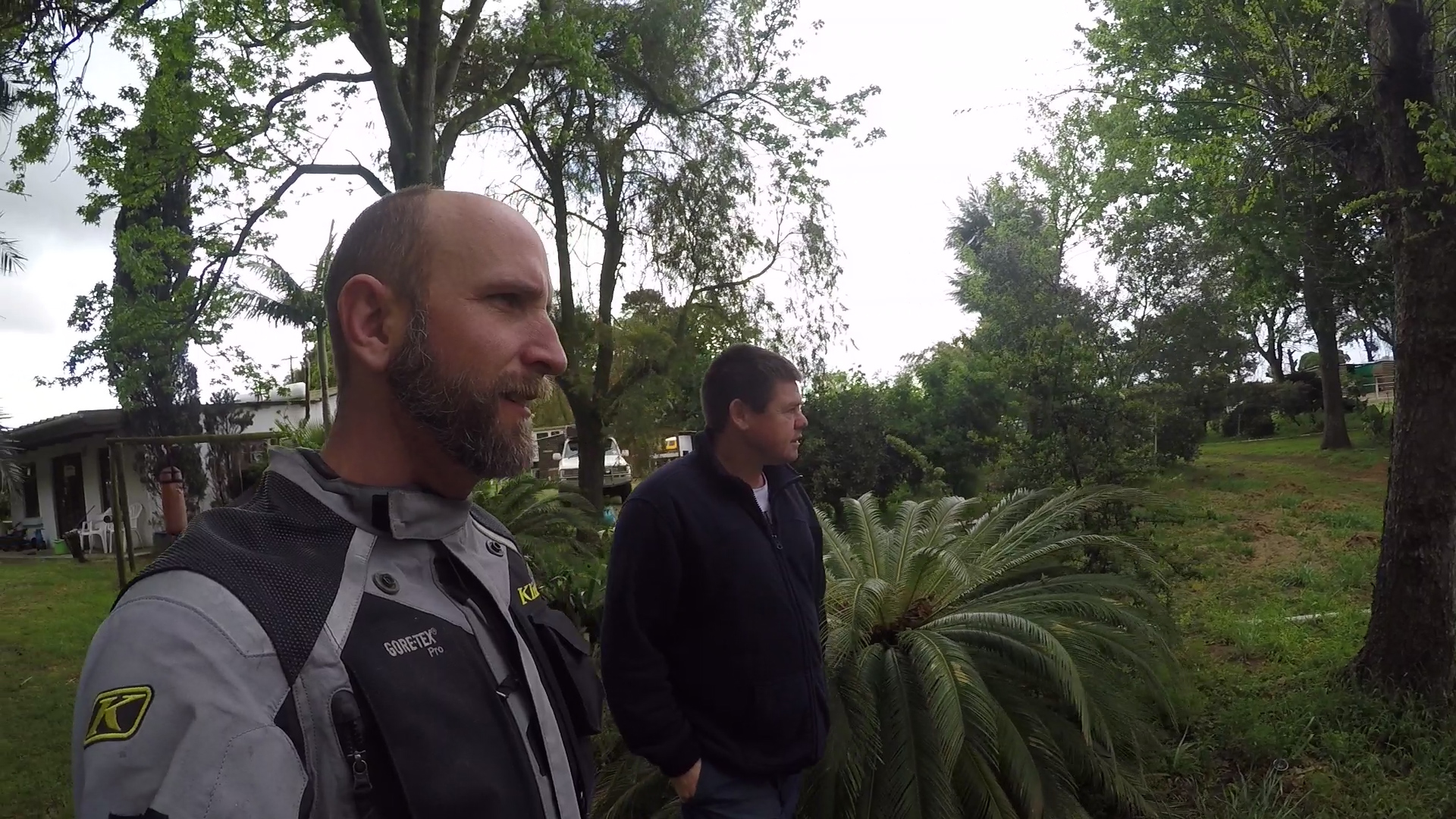 The Historical Tour
Yesterday two friends from London, Gavin and Orfhlaith, flew into town. I met them a few months ago when they were traveling through Colombia. They are just starting a world tour and it was serendipitous that we were both here at the same time. We only had one day together so we decided to take the Cape Town Free Walking Tour before heading out for a few drinks and dinner.
Our walking guide was Rico, and he was amazing. He showed us the historical areas of the city and we got a fresh perspective on apartheid and the many people who worked so hard to end it. It's always interesting to hear history from someone who lived through it.