South Africa has been so amazing, I've been going, going, going non-stop. I've finally made it up the Garden Route and am in Durban. But first let me tell you about my last week in Cape Town and Stellenbosch.
Coffee, Bikes, and Beer.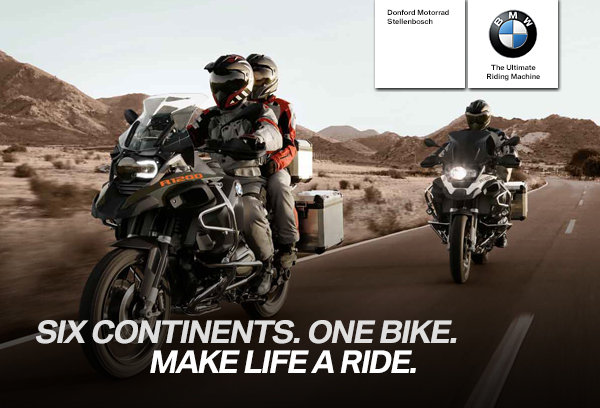 I was invited by GS-911, a Diagnostic Tool for BMW Motorcycles, to give a talk about my ride around the world. Deluxe Coffeeworks in Stellenbosch agreed to host the event and Donford Mottorrad BMW agreed to bring some bikes and help get the word out. There was even free beer for attendees – and plenty of designated drivers.
The night was really fantastic. The setting was intimate and I loved being able to talk honestly about the challenges of a solo ride across the world. We talked about the route, the bike, tire choices and all of the things you'd expect for adventure bikers. But there was also time to touch on the emotional costs, dealing with the separation from friends back home, and many of the non-tangible aspects of such a journey.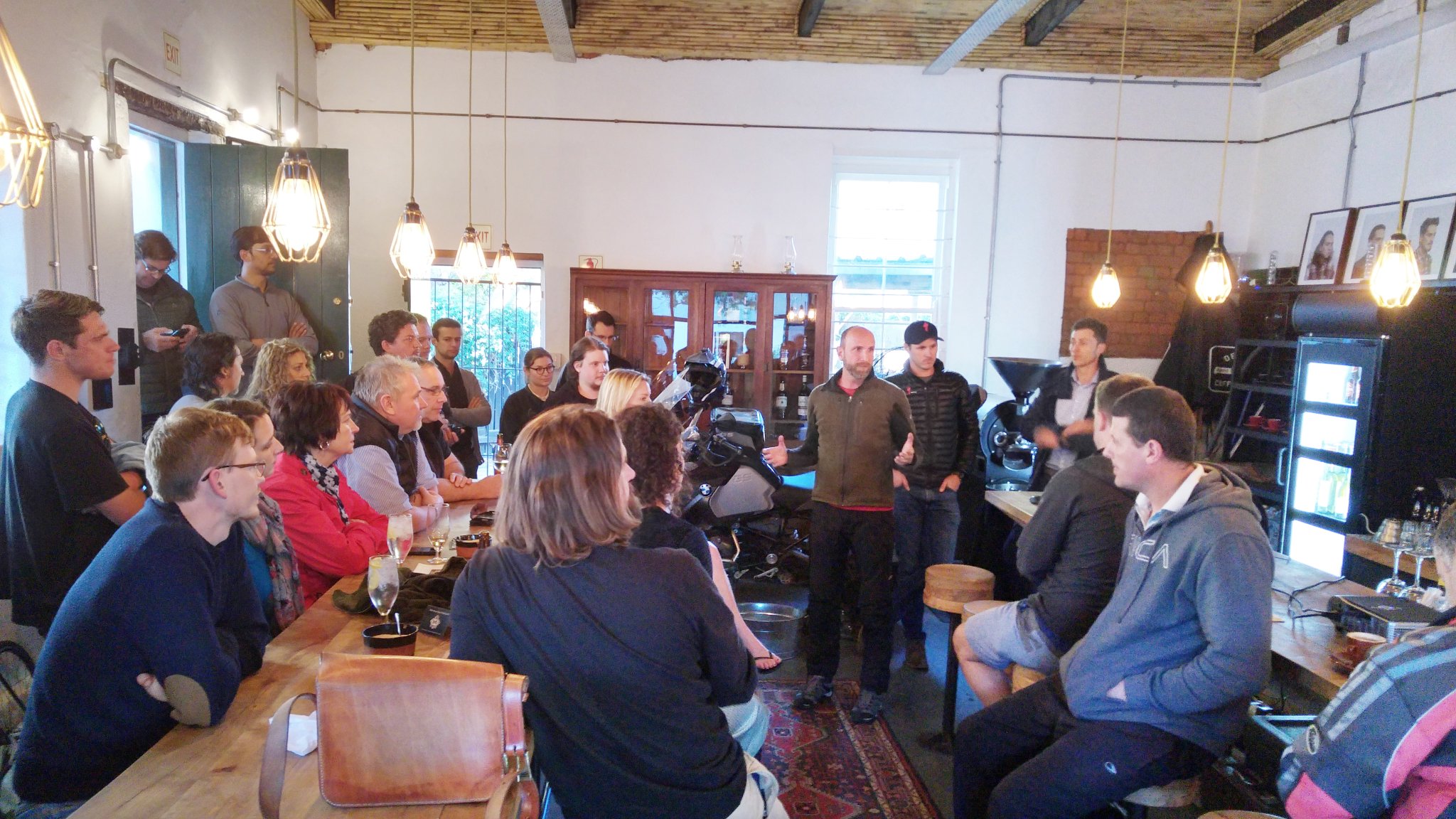 Fairy Glen Game Reserve
The following day I edited AdormaTV videos and prepared for a 2-day trip to the Fairy Glen Game Reserve. The reserve is just a few hours north in Worcester. I wanted to shoot some of the Africa Big Five for AdoramaTV. The Big Five are the African lion, African elephant, Cape buffalo, African leopard, and rhinoceros. Elsa Hoffmann of Photo Tours Cape Town arranged the entire trip. I had no idea just how amazing it was going to be.
On our drive to Worcester we spotted some wild baboons. There were dozens of them on the side of the road. We kept our distance and shot with long lenses or from relative safety of the car. It was amazing to see these wild animals outside of the confines of a zoo. After a few minutes of filming and taking photos it was time to move on.
We eventually arrived at Fairy Glen and I was immediately greeted by eland, zebra, springbok, rhino, and other animals. It was an incredible sight to see. Fairy Glen is a reserve, which puts it somewhere between a zoo and a national park. The animals roam free on a huge area of land, but there are fences to keep the big cats from eating all the other animals. There is a giant area for the elephants so they have plenty of room to roam without destroying the entire reserve (or the neighboring vineyards). The animals are fed and given basic veterinary care in extreme cases. But other than that, they are free and wild animals.
It was late afternoon when we arrived. After a brief tour of the reserve I set up a small studio in my chalet to shoot the AdoramaTV opening and closing segments. Elsa brought her Nikon gear from her chalet so we could lay everything out and make sure we were prepped for the next day. We finished our work and I started logging footage while Elsa headed back to her accommodations for the night.
The Lions
Just a few minutes later Elsa came running up to my door. "Quick, grab your camera, they are taking us on a sunset nature walk. We're going to see the lions!"
We were taken to a fence where one of the lion enclosures begins (think football fields, not zoo pens). From our vantage point we could see a lion and lioness in the distance. Our guide told us he could take us to a different fence were we would be much closer. He actually took us between two fences. The fence closest to the lions was a thin electric fence that a lioness could easily put her paw through. The other fence ran parallel to the electric fence and was just a few feet away. We were walking in the narrow space between fences – I think they usually have people walking outside the outer fence…
As we walked closer to the two lions I glanced down, and I realized there was a lioness hiding in the tall grass just a few feet away.
It. Was. Terrifying.
Yes, there was a fence. But that fence would do nothing to stop this lioness if she wanted to put a paw through and remove one of my limbs. I had a GoPro in my hand and was shooting video for the AdoramaTV episode. I wanted to see if I could get the camera lens inside one of the holes in the fence for some great footage. The lioness had other plans.
I gently moved the camera closer to the fence, but the lioness decided to remind me who the boss was. She huffed and gave a slight bit of a lunge. I jumped back and was surprised I hadn't crapped my pants. I could not believe how fast she was. Note taken. I moved away.
Just down the fence a bit I was able to photograph the other two lions. The light was perfect and I love the photos I was able to create. I'll never forget the experience of being so close to some of the most magnificent creatures I've ever encountered.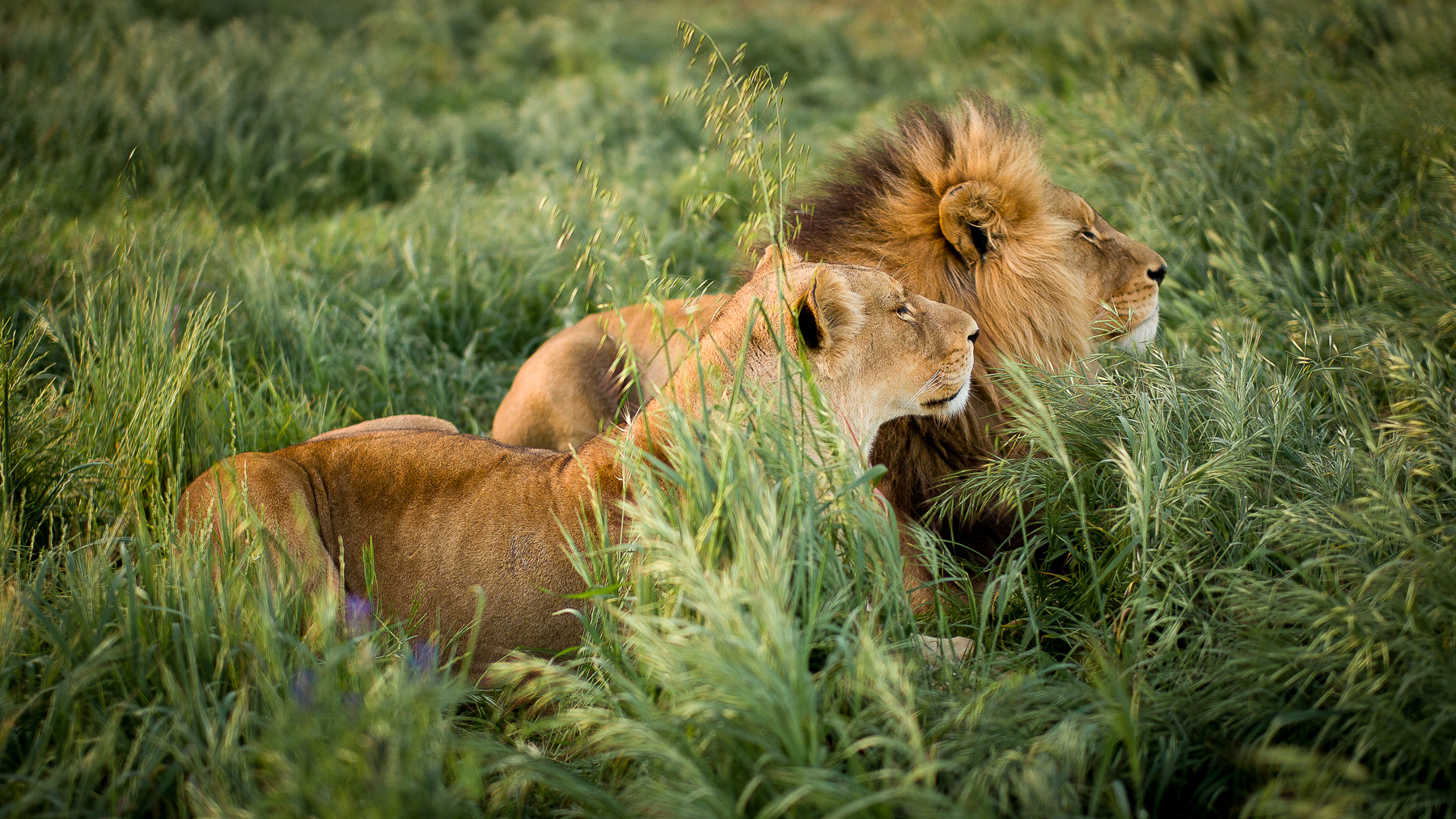 The following day was full of animal sightings and another close encounter with a rhino. But all of that will be in the upcoming AdoramaTV videos and I don't want to give everything away. Here are a few of my favorite images from the day.
More adventures…
After returning to Cape Town the adventures continued. I was hoping to get them all posted tonight, but unfortunately the Internet here is very slow and it's taking forever to update the blog. I have a long ride to Johannesburg tomorrow and so I'll have to try to finish the stories from my hotel there. Stay tuned…