I'm in my tiny hotel room in Bucharest, Romania trying to understand how an entire year has passed since my last blog update.
Russia, Southeast Asia, Australia – I've crossed them all since my last post. I've met amazing people, fought sickness, experienced great defeats, and celebrated hard-fought victories.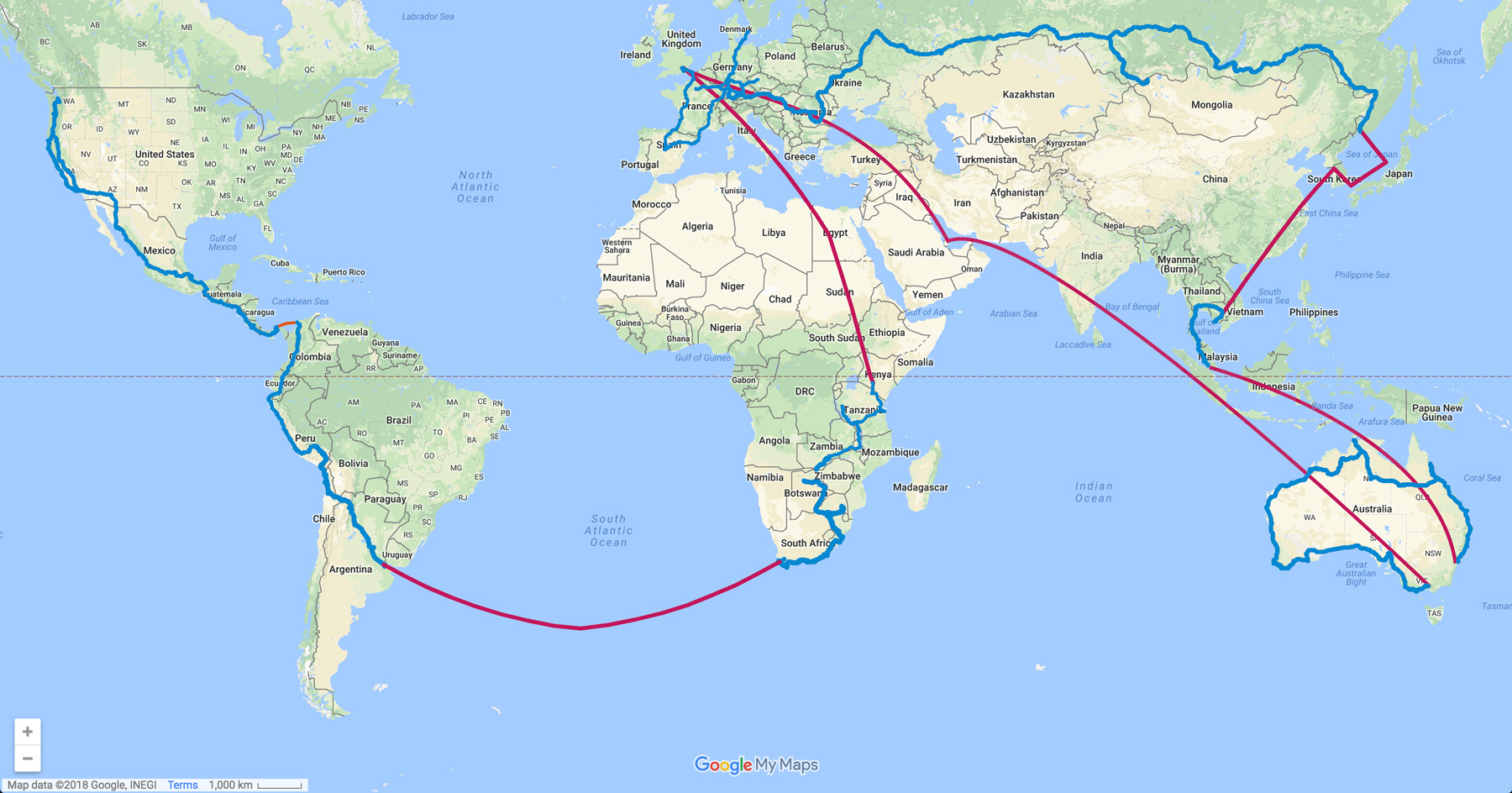 I accomplished my goal of riding across six continents on my motorcycle. I returned to Europe, had a reunion with the Spanish Amigos, and then set off to explore the Balkans – one of the places I missed last year due to the bike theft.
Yeah, I know. It's a lot. And I've just skimmed the surface.
Where Are the Updates?
So, you're asking me, "what's the deal? Why haven't you been updating the blog?"
If you aren't following me already, make sure you check out my Instagram account (@jmarkwallace). I'm updating it almost every day.
Well, in truth, it's difficult to keep up. In Africa, Eastern Europe, Siberia, SE Asia, and large parts of Australia there's just no Internet connectivity. And when I did have a connection, it was very slow and unreliable.
I have weekly deadlines from clients that pay me to produce content, and I found that just being able to make those deadlines was a challenge. There are weeks that I spent over 20 hours just uploading a video to Dropbox so the team at Adorama TV could get it posted to my Exploring Photography playlist.
I tried to keep my Facebook page updated, but Facebook is so bloated with ads and content that it just won't load in most places with limited connectivity. It just doesn't work.
In addition to that, I needed the Internet bandwidth to check email. I wanted to connect with my brother, sisters, and my dad on WhatsApp. There was the work of planning routes using Google Earth and Maps. Along the way, I needed to check in with other travelers for safety updates and road conditions. There were hotels to book. And I had to arrange for visas, insurance, bike shipping, and all of the other logistics that are involved in a trip like this.
There's also the business of actually getting on the bike and riding the miles, and let's not forget, that's the priority; to have an adventure. I found that the process of trying to document and write about the adventure was so overwhelming that I didn't have time for the actual adventure.
And so, I put the blog on hold.
Good News
Although I haven't been able to keep the blog updated, I have been documenting the journey faithfully. I have thousands of photos and hours of video. I've been keeping an insanely detailed notebook of every stop, each interaction, and every turn along the road.
Here's a short clip to whet your appetite. Due to severe weather in Mongolia, I realized I'd have to turn around and head back to Russia, it was one of the lowest points of the journey so far.
Instagram is Alive!
I didn't give up on posting updates altogether. At the strong encouragement of my good friend Gavin Hoey, I began posting updates to Instagram. It's a platform that is limited-Internet-friendly. It's quick, easy, and free of most of the negativity associated with other social media platforms (let's hope that continues for a long time). 
If you aren't following me already, make sure you check out my Instagram account (@jmarkwallace). I'm updating it almost every day.
Winter Break
I've accomplished my primary goal of riding across six continents, and now it's time to take a well-deserved break. Beginning in mid-October, I'll be settling down for a few months. During that time I'll be writing and editing videos to post here.
Until then, I'll finish exploring the Balkans and Turkey. I'll make my way across Italy and France and back to Madrid to see the Amigos.
I'll split my time between Madrid and Paris this winter. There are some inspiring things in store for 2019, but I'm not quite ready to make any announcements just yet. But, here's a hint.
Here are a few of the stories that I'm working on now. They'll be rolling out as time permits.
Shifty Drifty
Bike finally got a proper name in Siberia – Bike is now Shifty Drifty (Shifty for short). While I was in Novosibirsk, Russia I met a young woman named Agata. She introduced me to her friends, showed me the city, and named my motorcycle.
Agata taught me about Russian culture, asked a million questions about America, and proved to be one of the most interesting people I've ever met. I can't wait to tell you the story.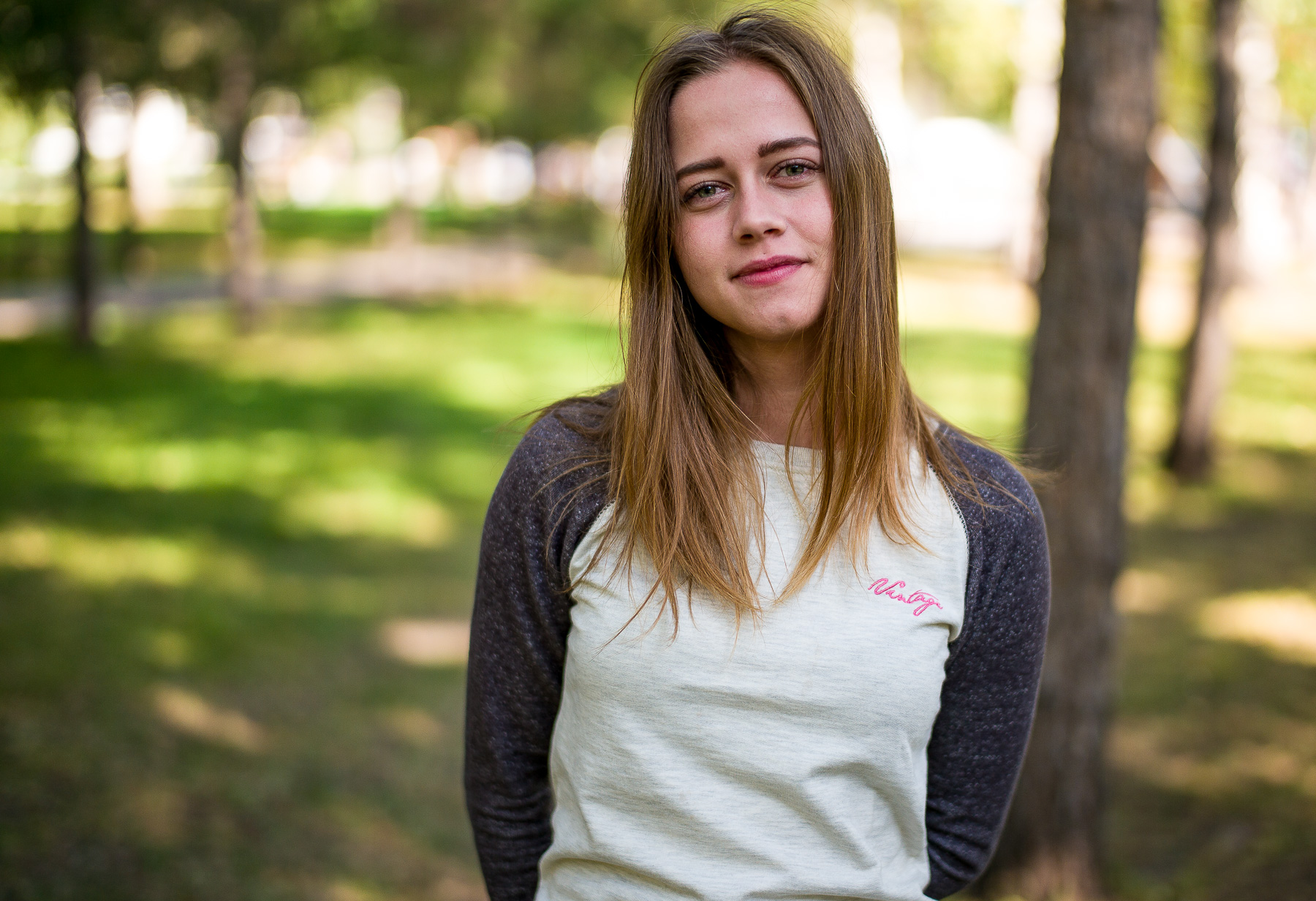 Lessons from Mongolia
I arrived in Mongolia a few weeks too late. The rivers had risen, snow was on the mountains, and the heavy rains had begun. I knew it would be difficult, but I didn't anticipate having to turn around and go back to Russia.
Turning back was one of the most difficult things I've had to do. But I'm glad I did. The journey had other plans for me, and I learned some valuable lessons.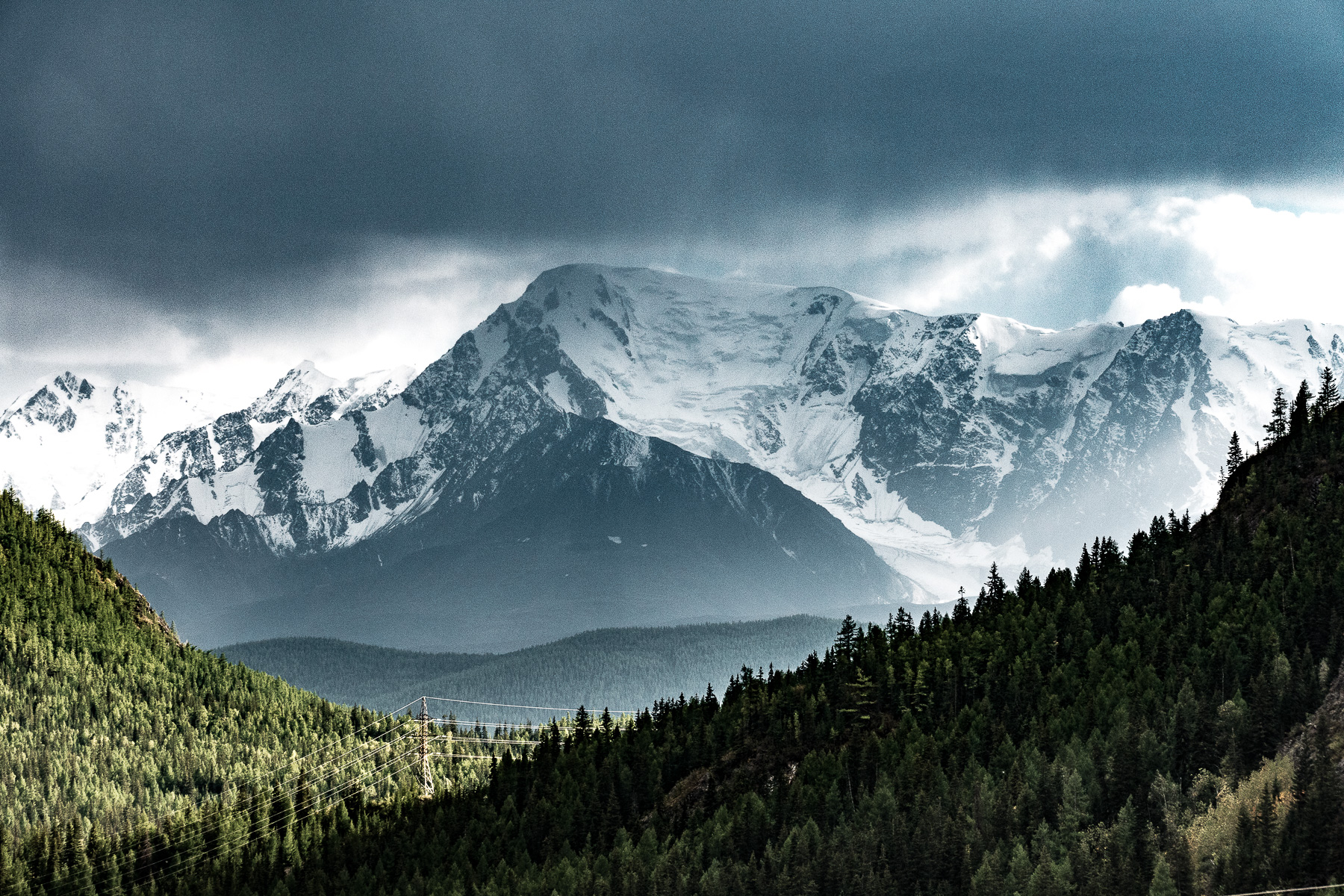 Phnom Penh
A massive storm hit the South China Sea; the result was a considerable backlog of container ships. I had to wait six weeks in Cambodia for Shifty to arrive. But it was a blessing because I met some great new friends. I will remember my time in Phnom Penh very fondly.
Australia
What can I say about Australia? It's one of my favorite places in the world. Riding around the continent was a dream come true. I saw stunning vistas and met genuinely lovely people. I went SCUBA diving on the Great Barrier Reef with my sister, experienced the outback, caught up with an old friend, and so much more.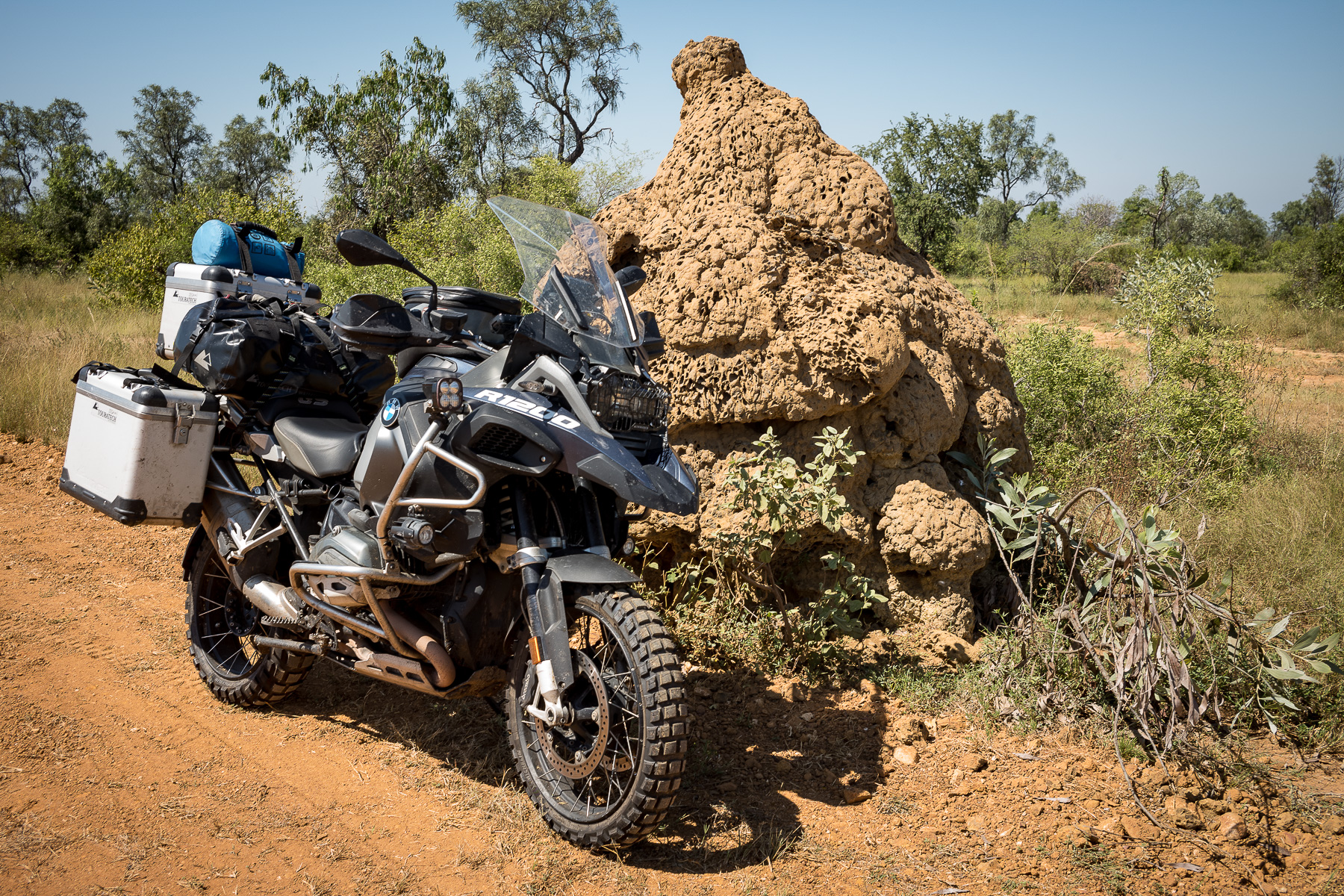 And more…
Those are just a few of the things I'll be writing about in the weeks (and months) to come. But I have more to tell about Africa, Malaysia, Eastern Europe, and everything in between.
I hope you understand my need for a break and forgive me for not telling you that I was taking a break. Now that things are starting to calm down I hope we can get things back on track.